SEO and Social Media
If you want to get more visitors to your site, you need to get ranking higher on search engines and social media. The best way to do this is through SEO terms & keywords, posts, optimized website code, targeted metadata, and social media interactions. The higher you can get on the search results page(SeRPs) the more traffic you can get to your site.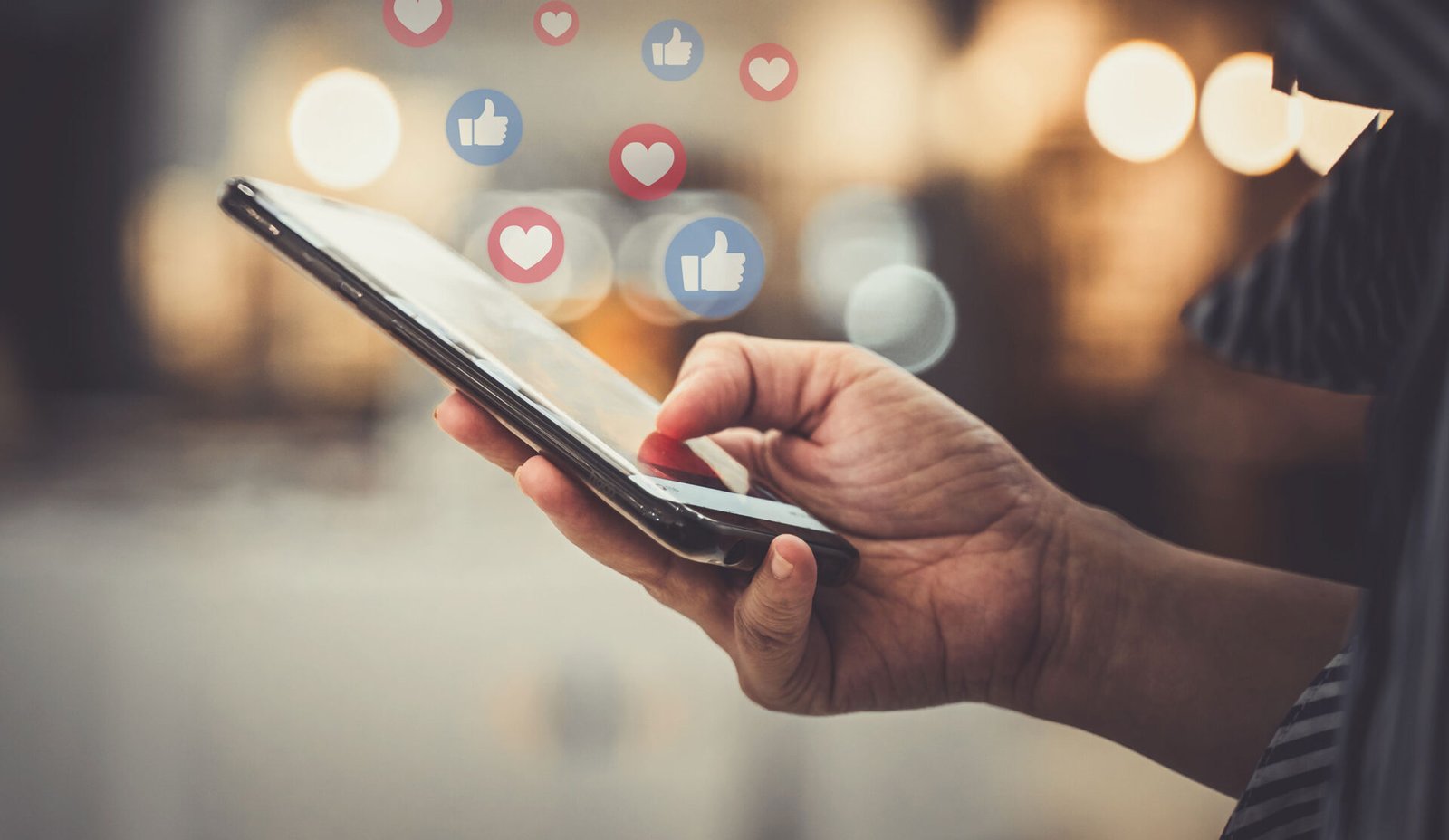 Keywords, Terms and Meta
More than half of all web traffic comes from people searching for keywords or groups of keywords and then using the items that are returned organically. Keywords and terms are very important and should be part of the foundation of SEO for your site. Keywords and terms will let the search engines know that your site is specifically focused on those subjects and will help you to place higher in the search results for people looking for your products. Terms will help you place higher when viewers are searching for specific groups of words.
Social Interaction
Today, it's all about social media. Social media is weaved throughout our daily lives and just continues to grow every day. Not only will utilizing social media help bring in more leads, but it will also help you become closer with your viewers and be seen as more of a trusted source as time goes by. Sending out regular posts, tweets, images, posts or notifications keeps your viewers engaged in your brand and helps them to understand who you and your company are.
Usable Design
Getting your audience to your site is just a part of the whole. Once they are there, they need to be able to find and use the site without encountering too many frustrations along the way. By utilizing a clean and concise design that is built on top of good UX(User Experience) best practices the client will find your site simple to navigate and easy to use. You will keep your visitors happy and browsing for everything they need. The better the experience, the better the chance of converting someone to a long time user or customer.
Precise Code
Before you can get your site listed on the search engines, we need to build it and if it isn't using up-to-date compliant code that is SEO friendly, then it could be penalized. We use the most current coding methods, best practices, responsive designs, and implement cutting edge technologies that will help your site get indexed by search engines in a better spot.